I am the founding executive director of API Middle Tennessee, an Asian and Pacific Islander-serving nonprofit organization working towards racial justice by building API community, lifting API voices, and celebrating API identities.
I'm always happy to talk more about API Middle Tennessee.  Email me at joseph@apimidtn.org to set up a time to talk.
follow API Middle Tennessee
My Work at API Middle Tennessee
Management & Operations
As executive director, I oversee the day-to-day operations so that API Middle Tennessee can advance its mission.  This includes facilitating and coordinating the Board of Directors and volunteer committees.  Operationally, my responsibilities are focused on sustaining the organization by raising funds for new and existing initiatives, managing finances, and ensuring compliance with state and federal regulations as a 501(c)(3) nonprofit entity.
Community Building 
Creating and holding space for community is central to API Middle Tennessee's work.  With a group of committed volunteers, I plan and coordinate API Middle Tennessee's community events that connect people and celebrate API identities.  Most notably, this includes our API Heritage Month celebrations like our annual Arts Festival and ally-focused workshops.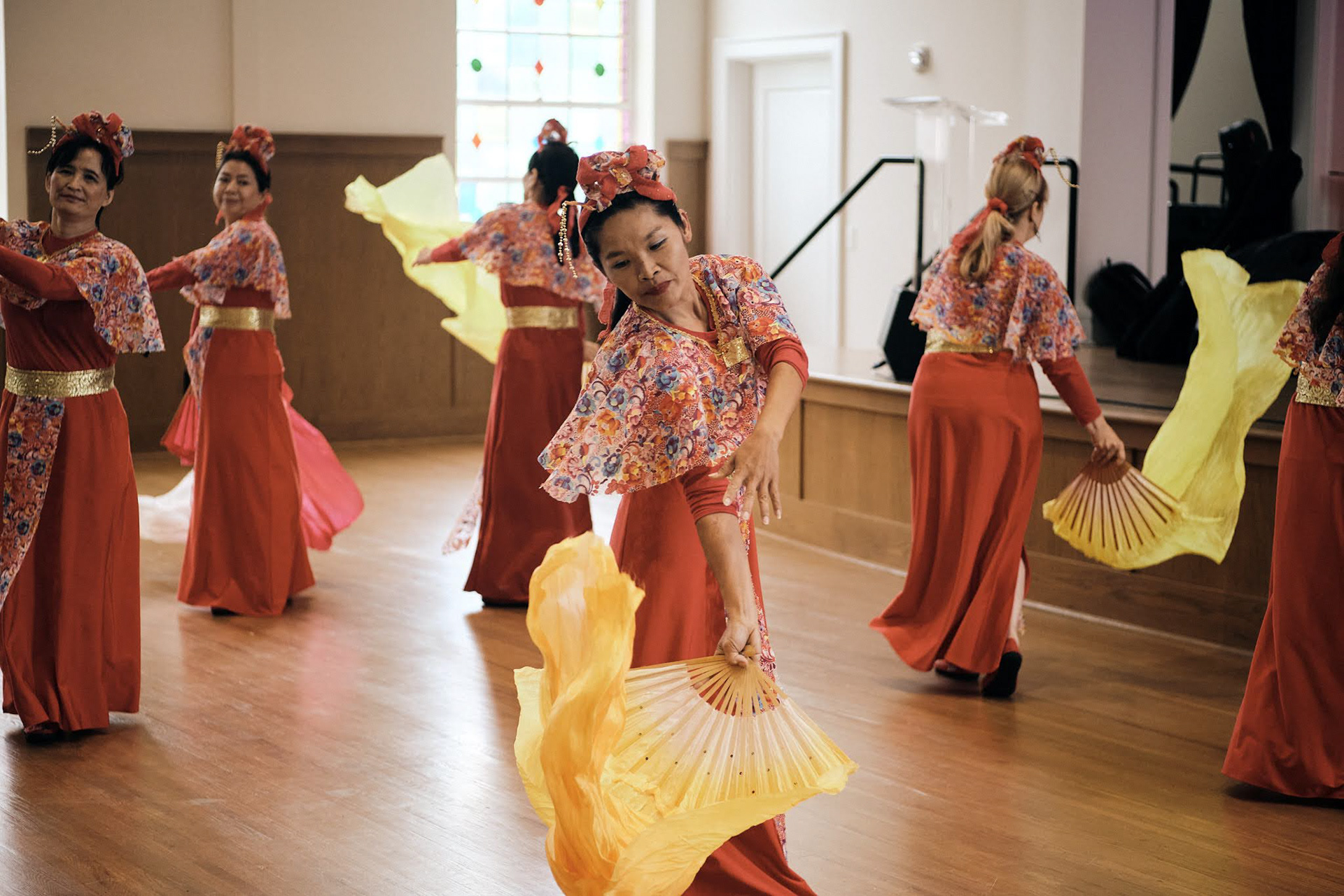 Communications
I manage the communications of API Middle Tennessee.  This includes the design and upkeep of the website, managing social media accounts, and newsletter distribution. Recognizing that invisibility is part of API marginalization, our communications are intentionally inclusive and highlight the diversity of the local API community.